sold -

Gandini TPS200 Code 351

Ref no: 351

Gandini TPS200, very low hours.

This type of chipper has been developed to solve the shredding problems in medium-sized plants. The TPS version is to be fitted to the 3rd point linkage of any type of tractor and powered by the PTO shaft. The TPS200 is equipped with a quick system for blades removal and replacement which reduces the maintenance time. The hydraulic system has been designed and manufactured with high quality components, oversized pipes and with special electro-valves, all to assure the highest reliability and long life.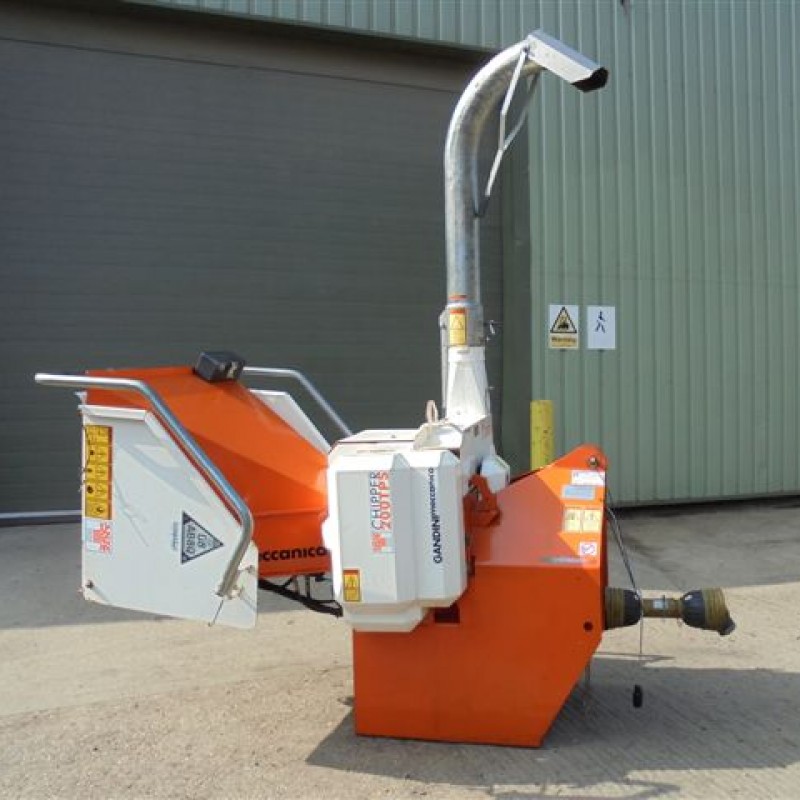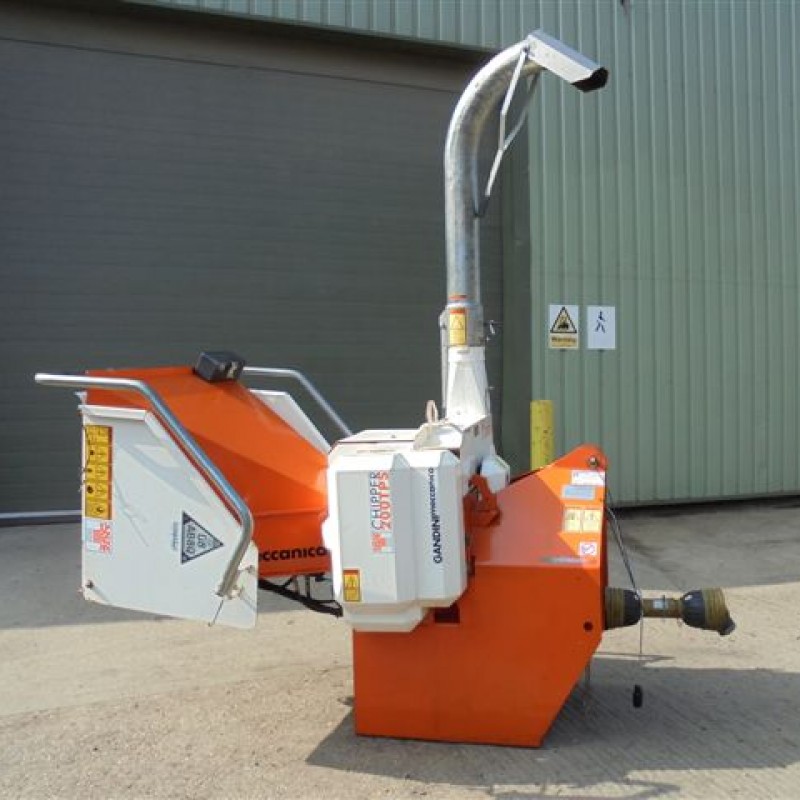 Product Details
Tractor Power
40-70cv
Number of Blades
3
Dimensions Flywheel (diameter x thickness)
700x25mm
Average Chip Size
10-13mm
Hourly Output
5000kg
Maximum Wood Diameter
17-20cm
Dimensions (length x width x height)
210x140x175cm
Weight
730kg